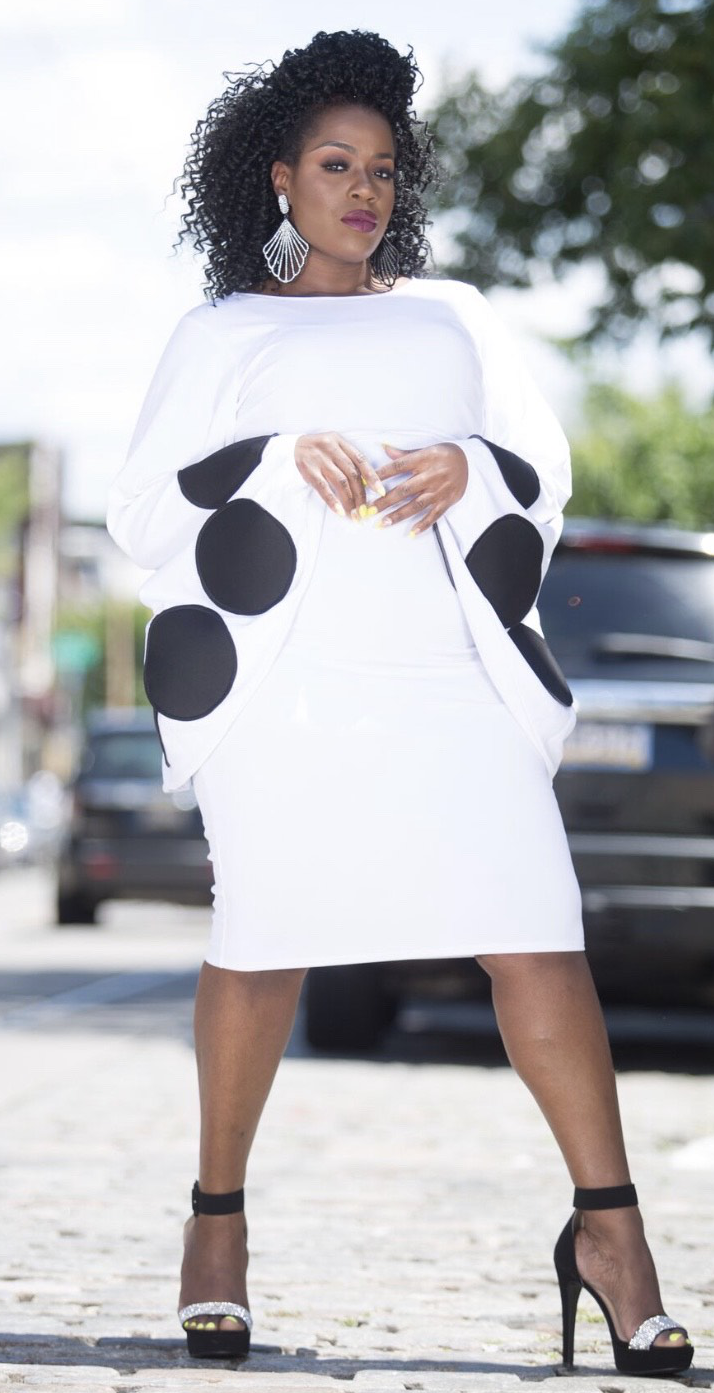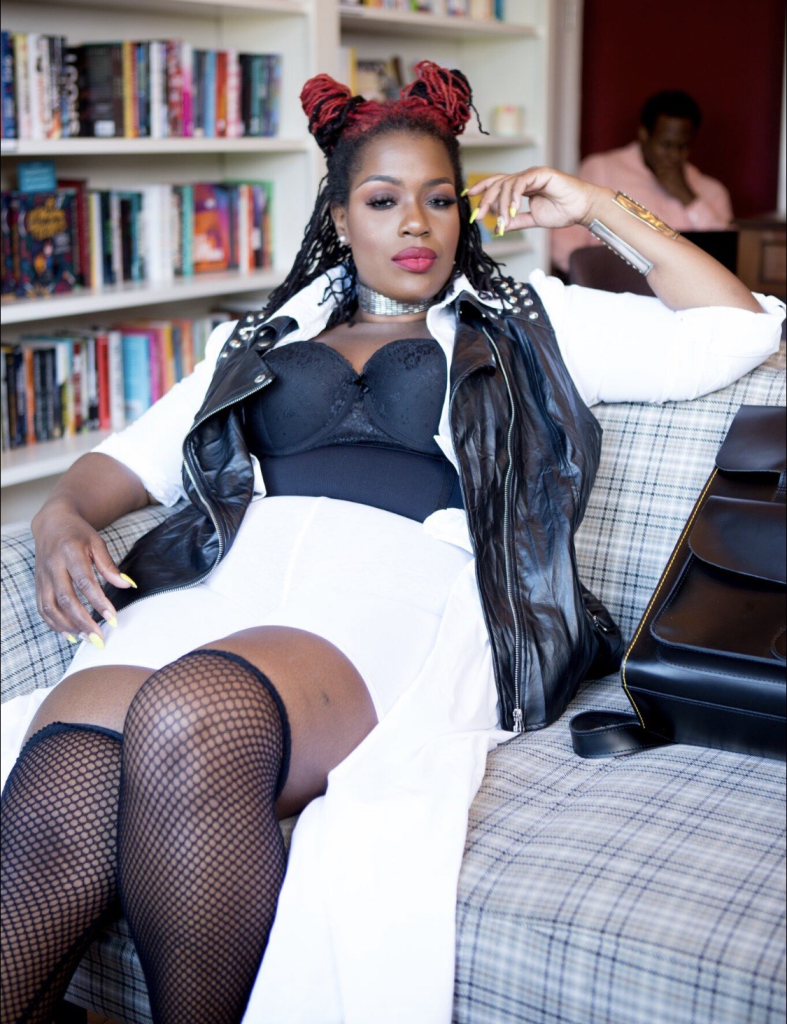 Gersende "Gerber" Charles is a licensed professional cosmetologist that has mastered natural hair styling for 15+ years in addition to coaching and providing professional make-up tips to the everyday woman who needs to look and feel the best, especially for those who only have 15 minutes. Gerber perfected her craft and became known for creating intricate styles that embodied the black culture. Soon after developing her craft, she became a top salon owner in the Philadelphia area with her business Perfect Tranzitions Salon. Gerber contributes to apply her artistic skills to editorials, runways, high school graduations, career day, weddings, and offers one-on-one and group coaching. After a 15+ year career in the beauty industry, Gerber has had the pleasure and honor to even represent MAC Cosmetics, Motives cosmetics and now she proudly promotes her very own cosmetic line, [Reflectionz Cosmetics ]. Gerber's work has been featured in stage plays and fashion magazines, and she continues to leave her mark in the world by her strive to empower everyday women and ensure blissful brides across the globe.
Gerber is not only a successful entrepreneur but she is a devoted mother of two handsome boys. And after her recent years of battling obesity, Gerber took charge of her future and lost 94 lbs and became a nutrition coach. Gerber knows that the true essence of beauty starts with her health.
Recently, Gerber became an author of her first book "Avoiding the fade, how to thrive as a stylist in any economy".
Beauty Coach
helping the everyday women to achieve a nautral makeup look under 15mins
Teaching you the pure basics of makeup application under 15mins.
Health and wellness Coach
My passion is to help others reach their goals whether it be to drop some weight, gain lean muscle, boost your confidence with healthy skin, boost energy, or just overall feel GREAT!
Natural Hair stylist and Salon Owner
I am a natural hair stylist and salon owner with 15 + years under my belt. I take pride in servicing my clients not only with a amazing salon experience but I pride my self with empowering each other with great conversation to push teacher to grow. with affirmations and sharing pass experiences to help you reach your next level. I believe is important to share your testimony to aid the next person to do better then you.
Avoiding the Fade:
How to Thrive As a Stylist in Any Economy